so I decided to link up with her...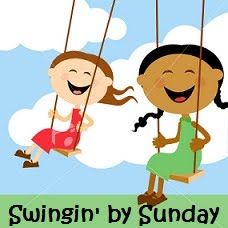 I love coming across new & fun blogs so what better way then with a blog hop. Wanna come play along, click the button above.
Plus, I love meeting new followers so leave me a comment and I'm sure to hop over to your blog.
And while you're here there's a great giveaway ending Sunday (1/9) at 11:59 EST so head
HERE
to enter.